What you get in a kit ?
The birthday games matching to the selected theme,
The organization of birthday games,
The birthday party invitation cards,
Check-list before the D day,
The complete shopping list,
Cocktails ideas and recipes,
All the games and accessories ready to print,
Souvenirs and accessories,
A total amount of more than 40 pages in each Kit !...
Read more
kits birthday party
Zone-plus
Map of site @
Plan du site funnyBirthdayParty.com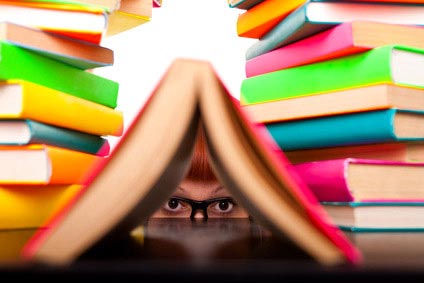 Cette page vous présente le plan du site funnyBirthdayParty.com.
Vous pouvez y trouver toutes les pages indispensables pour bien naviguer sur le site!!!
Vous avez trouvé une erreur, un lien manquant ou un lien mort ? Merci de bien vouloir nous prévenir directement par
le formulaire de contact.
All children Birthday Party Kits